Textile Machinery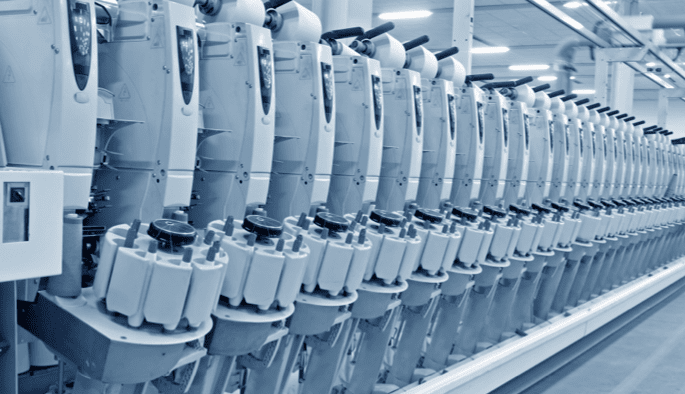 Large-scale machinery was first introduced into the textile industry on a large scale during the Industrial Revolution. Many forms of textile machinery were invented at that time and still continue to be updated and improved today.
Textile machinery includes knitting machines, embroidery machines, hosiery machines, sewing machines, winders, tensioners, and more. For all of these machines, the major actuators are motors. Industry upgrades and productivity improvements have meant that over time, integrated brushless DC (BLDC) motors have begun replacing traditional stepper motors in these applications.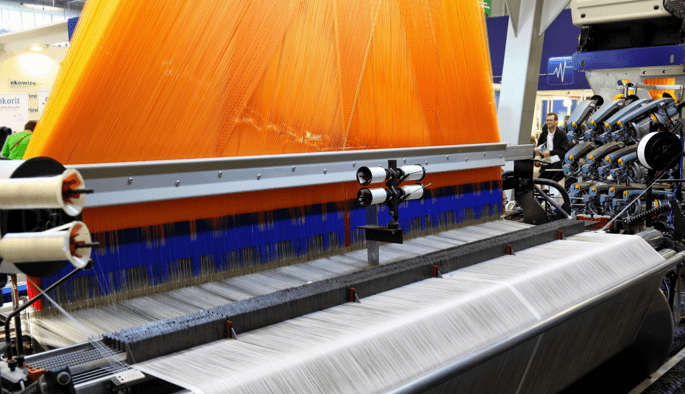 Many textile machines require the cooperation of multiple motors. For textile applications, these motors must achieve accurate positioning and high velocity.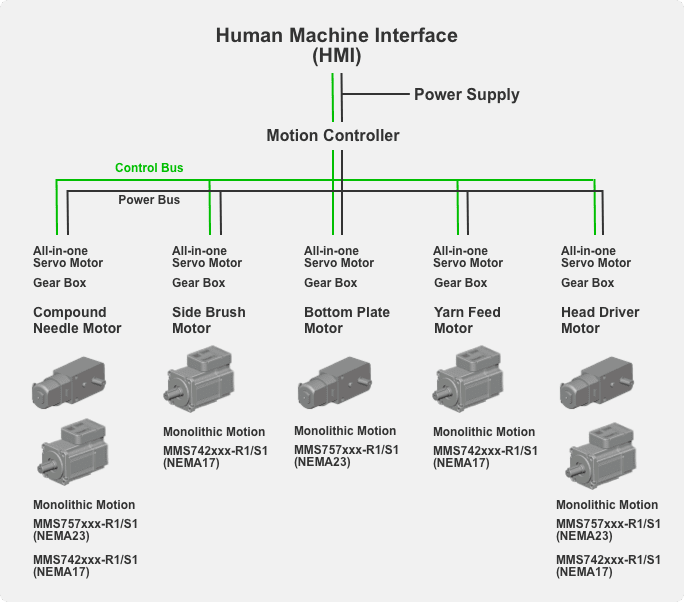 EZmotion smart motors and drive modules features a small size and high integration, enabling a compact, efficient solution for textile applications.
Features & Benefits:
Small size for space-limited applications, keeping machinery light

Modbus protocol over RS485 bus, providing low cost and robust communication

Higher acceleration and velocity than traditional stepper motors, with up to 3,000rpm operating speed

By supporting pulse/direction control interface, these servo motors can replace stepper motors without extra modifications to the system

Integrated magnetic position sensor works reliably in dusty environments

Long operating life with low noise and vibration

Easy to configure and perform with the MotionLAB virtual bench

Supports customization to meet individual application requirements